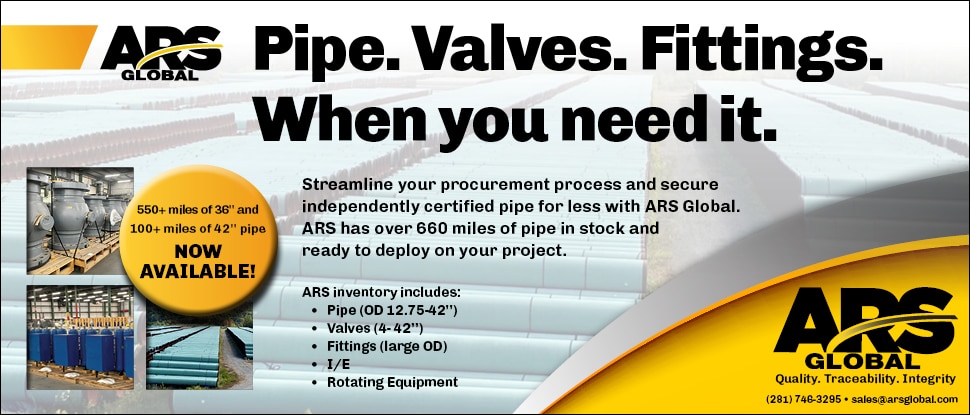 "CUSHING – The Cushing Economic Development Foundation, Inc. and the City of Cushing, Oklahoma are excited to announce that Southern Rock Energy Partners, LLC (SREP) has selected Cushing as the site for the United States' next generation, full conversion crude refinery. The project is expected to have $5.56 billion in capital investment and supply 423+ full-time employees for operations. Total economic impact for the first decade of operations of the facility to the Cushing area and the state of Oklahoma is estimated to be more than $18 billion.
"On behalf of the citizens and Commissioners of the City of Cushing, we would like to welcome Mr. Steven Ward and the entire team of Southern Rock Energy Partners to Cushing," said Chairman Ricky Lofton, Cushing City Commission. "Since the discovery of the Cushing -Drumright Oil Field in the early 1900s, Cushing has been at the epicenter of North America's energy markets. More than 50 refineries have called Cushing home over our history and we are looking forward to another successful energy-supplying partnership based upon modern technological advancements."
Cushing is the "Pipeline Crossroads of the World" for crude oil with approximately 100 million barrels of storage in the tank farms surrounding the community. Cushing is the delivery point for West Texas Intermediate, a blend of US light sweet crude oil streams traded on the New York Mercantile Exchange. The city's strategic position as a major hub in oil supply led to WTI's development as a significant physical market price reference or benchmark for over three decades. Cushing is the most significant trading hub for oil in North America.
"We would like to thank the Cushing Economic Development Foundation, the Cushing Industrial Authority, the City of Cushing and the Oklahoma Department of Commerce for their willingness to work side-by-side with us during this phase of the refinery project," stated Ward, Managing Member, SREP. "The dedication of the professional economic development organizations of Oklahoma has made and will make our efforts to advance the energy independence of the United States, by processing domestically produced crudes into cleaner transportation fuels, a reality."
Southern Rock Energy Partners, LLC (SREP) is developing a 250,000 BPD next-generation, full conversion crude refinery in Oklahoma. The refinery complex will reduce and eliminate 95% of greenhouse gas emissions while producing approximately 91.25 million barrels or 3.8325 billion gallons annually of cleaner transportation fuels including gasoline, diesel, and jet fuel from crudes sourced domestically from the Anadarko, Permian, Denver and Julesburg, and Bakken Basins. The project will be constructed over a 36-month period beginning in 2024 with commercial operations beginning in 2027."
Source: Southern Rock LinkedIn