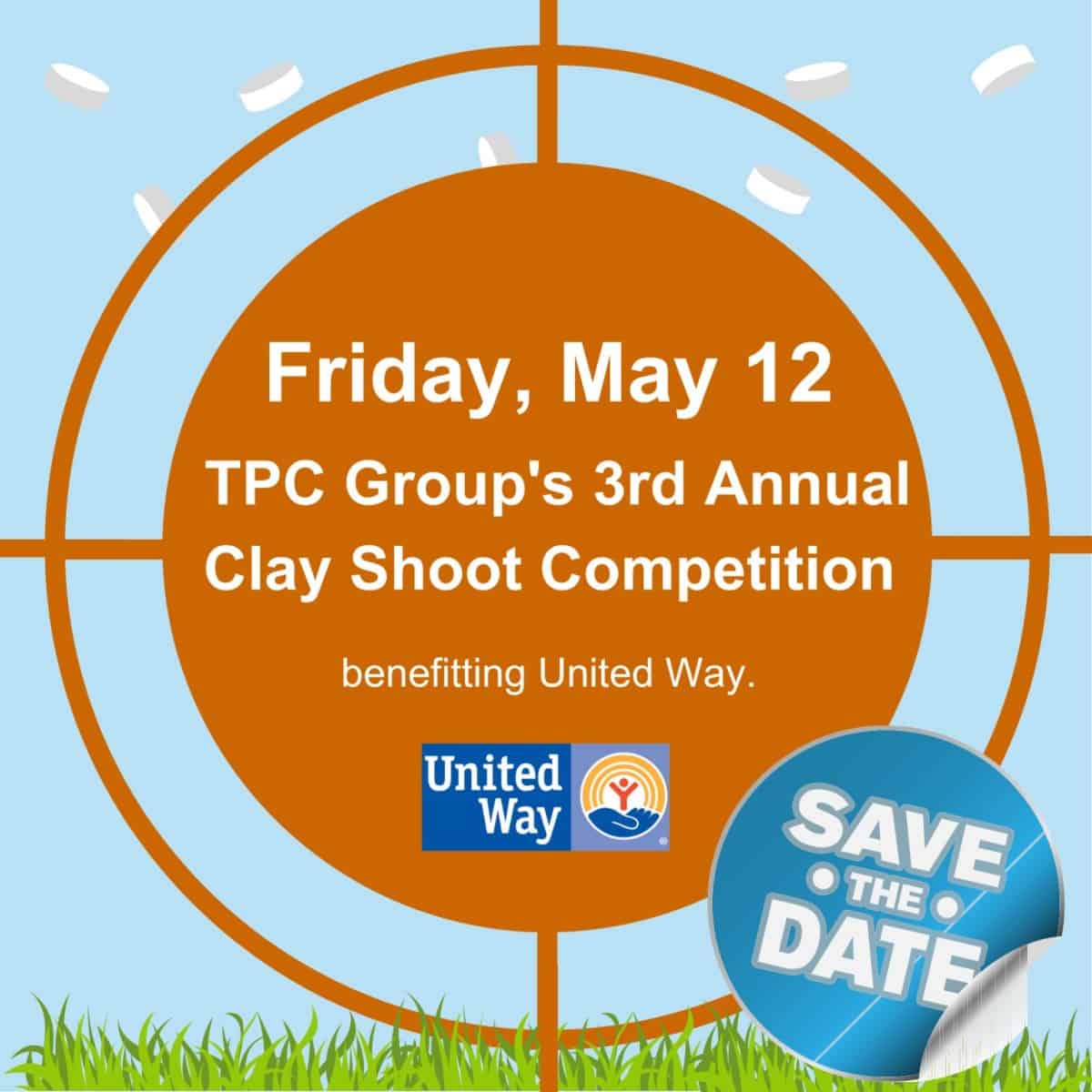 2023 TPC Group Annual Sporting Clays Tournament May 12
This Event Reminder & Save The Date is Sponsored by: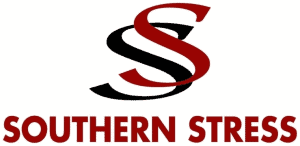 More info to register coming soon for the 2023 TPC Group Annual Sporting Clays Tournament
For more than 30 years TPC Group has donated more than $2 million in support of United Way. TPC Group's Clay Shoot Competition is a premier event where our employees, customers and suppliers can come out, have a good time and raise money to invest into the communities where we operate.
If you have supported this event in prior years, we thank you – and ask that you once again join TPC Group on the field and help make a difference in the communities in which we live and do business. If you have not been asked to support this event previously, we hope you will consider showing your company's support for the TPC Group 3rd Annual Clay Shoot Competition.
Competition Date: Friday, May 12
Location: American Shooting Centers