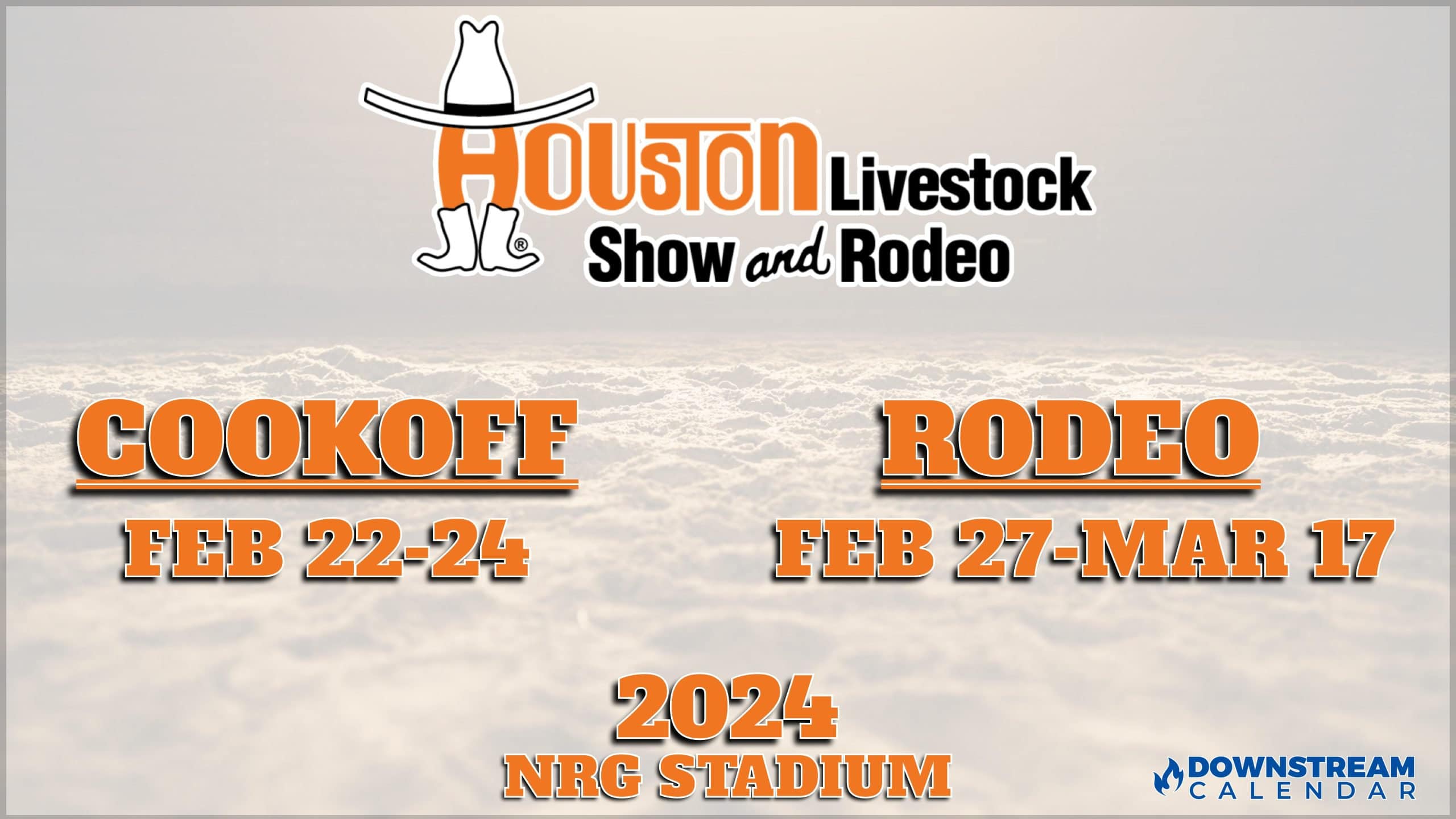 2024 BBQ Cookoff and Houston Livestock Show and Rodeo HSLR – Feb 22-Mar 17 – Houston Rodeo
We post this as a courtesy for the non-profits we support. (WE DON'T RECOMMEND SCHEDULING ANY EVENTS DURING HOUSTON RODEO) Save this date, and plan around.
This Event Reminder and Save-The-Date is Sponsored by:

The Houston Livestock Show and Rodeo promotes agriculture by hosting an annual, family-friendly experience that educates and entertains the public, supports Texas youth, showcases Western heritage, and provides year-round educational support within the community. Since its beginning in 1932, the Rodeo has committed more than $575 million to the youth of Texas and education. The 2024 Rodeo is scheduled for Feb. 27 – March 17. The 2024 World's Championship Bar-B-Que Contest, presented by Cotton Holdings, is scheduled for Feb. 22 – 24. For more information, visit rodeohouston.com
CONCERT LINEUP(Coming Soon)
Each night, once the Rodeo dust settles, a superstar takes the stage to entertain the crowds. The star entertainers begin performing after the last rodeo event is completed each evening and the stage is set. Actual start times for the concert can vary day to day due to the different number of rodeo competitors and other production elements.