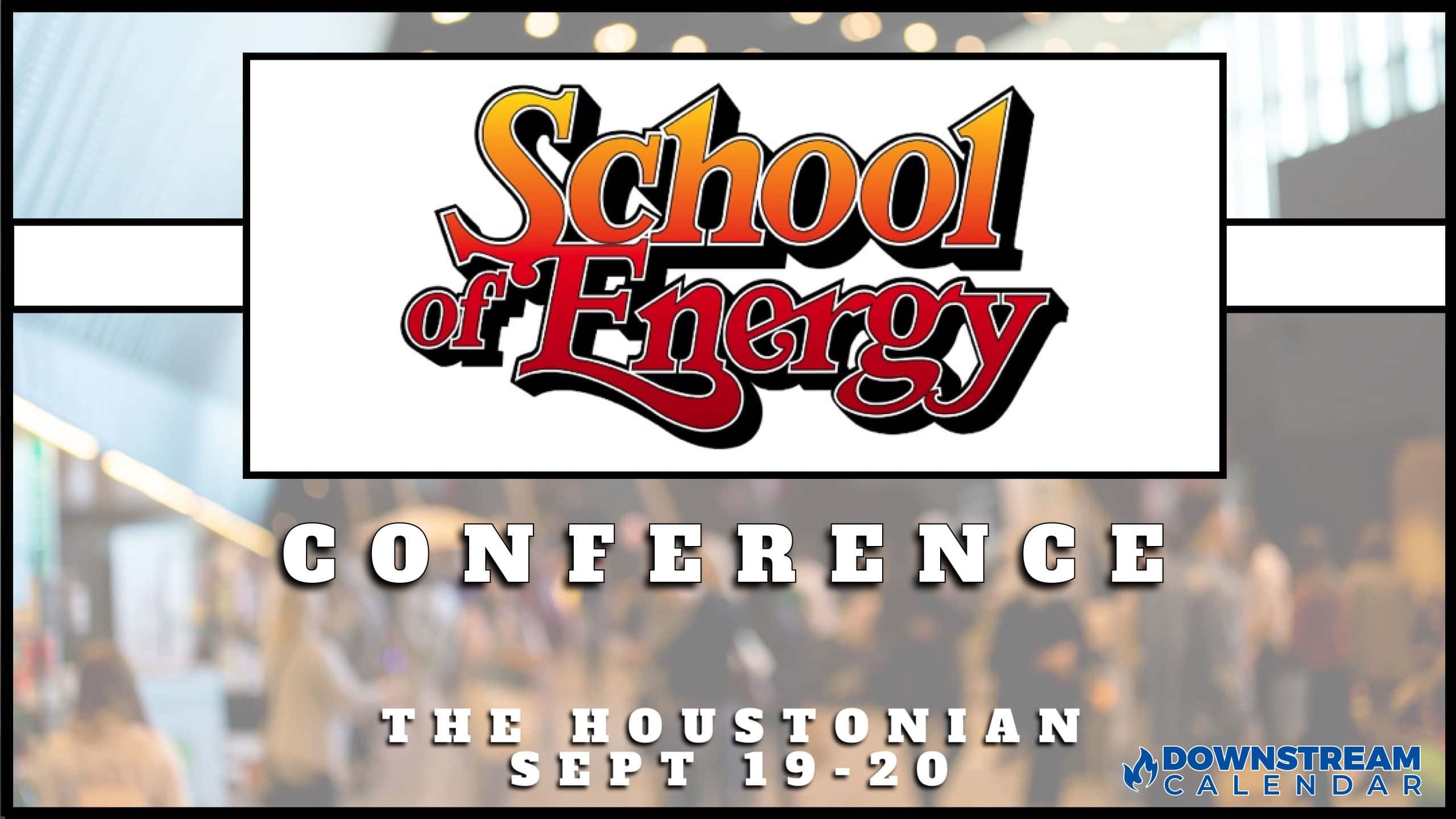 RBN Energy School of Energy Conference September 19-20 – Houston
This Event Reminder and Save The Date is Sponsored by:

RBN's unique School of Energy is a genuine classroom situation with students learning the fundamentals of the natural gas, crude oil, and NGL markets, and in particular much of the interrelationships between those markets. The coursework is characterized by an extensive series of hands-on model exercises, with Excel analytical models students learn and then take with them. RBN holds up to two School of Energy sessions each year.
Connection – Mastering Oil, Gas And NGL Market Links Is Key To Surviving New Era In Energy
The energy industry is undergoing rapid change due to a range of factors, including the COVID-19 pandemic, geopolitical tensions, and the push for decarbonization. This has led to significant adjustments in strategies for every part of the industry, from producers to exporters. The interconnectedness of the markets for various energy sources has become more apparent, and industry participants must understand these links and their impact on their businesses. The challenges facing the energy industry in the mid-2020s are significantly different from those of the past.
At this upcoming School of Energy RBN will provide a forum for attendees to acquire essential knowledge and in-depth understanding of the industry and its interconnections, recent trends and an outlook for upcoming changes. RBN's 17th School of Energy will be held September 19-20, 2023, at the Houstonian hotel in Houston.
Unlike other natural gas, crude oil, NGL, or renewables conferences, School of Energy covers all four markets with hands-on course work. In each module, we drill down on an important aspect of the market, explain how it operates, and provide spreadsheet models with easy-to-follow tutorials. Get ready to immerse yourself in the interconnected world of energy and find out what trends major market players are pumped-up for, keeping close track of, or have them downright nervous.
---
Testimonials From Previous School Of Energy Attendees:
Here are a few testimonials from previous graduates of our School of Energy.
"A good comprehensive overview of all aspects of the business + further understanding on how current events impact the different sectors."
"The content was relevant and on point. The instructors were knowledgeable, articulate, and all of them were charismatic and engaging."
"Relevant and timely information. The format also provided a good opportunity for networking with peers."
"Good information, clearly presented by experts in their fields."
Registration Options
Sept 19-20, 2023 at the Houstonian Hotel in Houston, Texas
RBN Backstage Pass Subscribers will receive a 10% discount off the listed price at checkout.