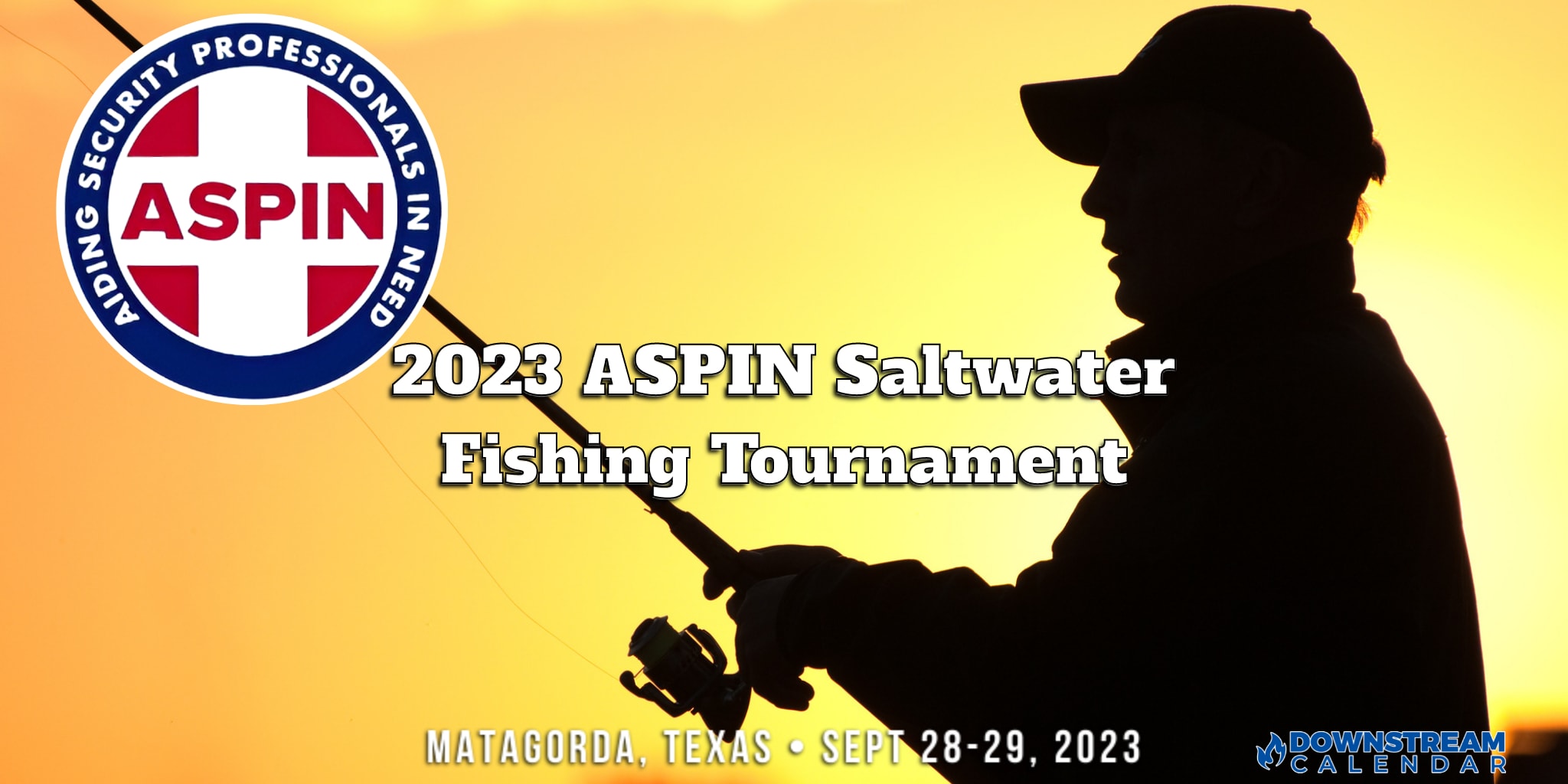 Register now for the 2023 ASPIN Saltwater Fishing Tournament – Sept 28th-29th – Matagorda, TX
This Event Reminder is Sponsored by:

The 2023 ASPIN Saltwater Fishing Tournament will be held on Friday September 29th this year.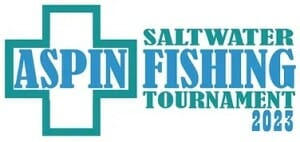 About the Event
This Tournament allows teams to fish with licensed guides, in-shore wading, and kayak fishing. Teams will have the responsibility to provide tournament entry fee for registration. All other fees for guides and bait are not included in tournament fees.
About ASPIN
Currently, ASPIN serves the major cities of Texas with expectations to expand into other regions within the United States.
ASPIN is comprised of professionals from many areas within the Security industry.
The ASPIN Ambassador community is comprised of individuals from the following organizations.
 Product manufacturing representatives
 Integration company employees
 Security consultants
 End user security professionals
 Product distribution representatives
About our Media Sponsor Spectrum Camera Solutions:
Spectrum Camera Solutions manufactures a full range of globally certified Explosion Proof cameras to monitor any hazardous area. Founded in 2012, Spectrum Camera Solutions has an unparalleled background as a world leader in hazardous-area vision systems featuring explosion-protected cameras. Our systems help monitor process areas, security, and safety, and our innovative Explosion Proof camera housings are made from durable materials and innovative engineering to ensure operational excellence in harsh environments.
Current manufacturers offered:
Spectrum – Axis Explosion-Proof Camera
Spectrum – Bosch Explosion-Proof Camera
Spectrum – Avigilon Explosion-Proof Camera
Spectrum – Motorola Explosion-Proof Camera
Spectrum – Panasonic Explosion-Proof Camera
Spectrum – Pelco Explosion-Proof Camera