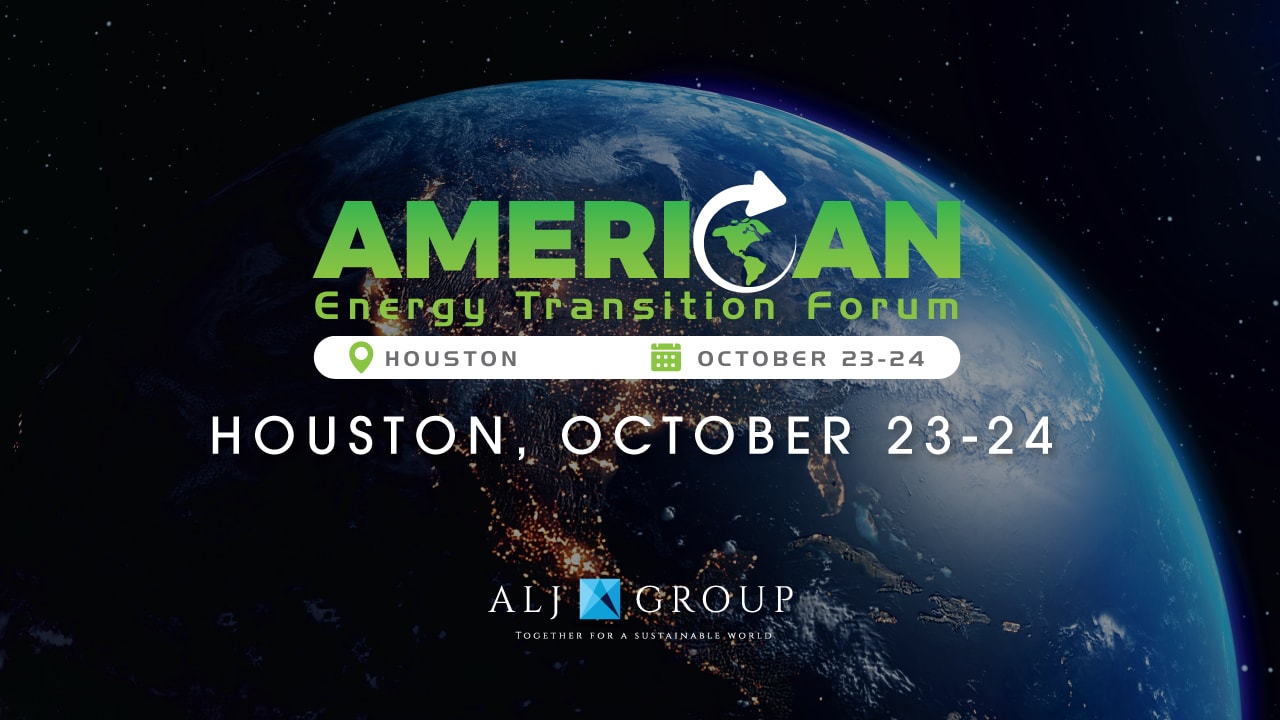 Register Now for the 2023 Energy Transition Forum by ALJ Group 10/23-10/24 – Houston
This Event Reminder is Sponsored by:
American Energy Transition Forum
October 23-24, 2023, Houston
The scientific community has urged the world for decades to take climate change seriously and start searching for new pathways of decarbonizing the world's industries, such as oil and gas, power, automotive, shipping, construction and many others. Only recently the global community including public and private sectors have started taking these warnings seriously. The American government has demonstrated their shift in mindset and a serious commitment in tackling climate change with the Inflation Reduction Act (IRA). This financial boost is a substantial incentive to accelerate the energy transition with being able to maintain economic stability. The transition will certainly require new models and mechanisms in terms of policy making, business management and technological developments.
The American Energy Transition Forum will explore the tools and technologies which will propel this decarbonization journey. The event will gather like-minded stakeholders from the public, business, scientific and innovation sectors. The event will tackle various decarbonization pathways, such as expansion of renewable energy production, carbon capture and storage technology, hydrogen, ammonia and advanced biofuels. Although one of the ultimate goals seems to be fossil fuel substitution with renewables, such sources of energy as LNG cannot be left out as part of successful energy transition. In addition to energy resources, such important areas as climate-tech investments, digitized solutions for energy transition acceleration, energy efficiency and many more topics crucial to the decarbonization journey will be addressed at the event.
Energy transition is critical to the future of the global community and the American Energy Transition Forum is an excellent opportunity to learn about the latest energy sector developments, projects investment trends and new technology solutions. Don't hesitate to join the event not only to get some valuable business intelligence but also make new partnerships and gain new perspectives on the future of energy!