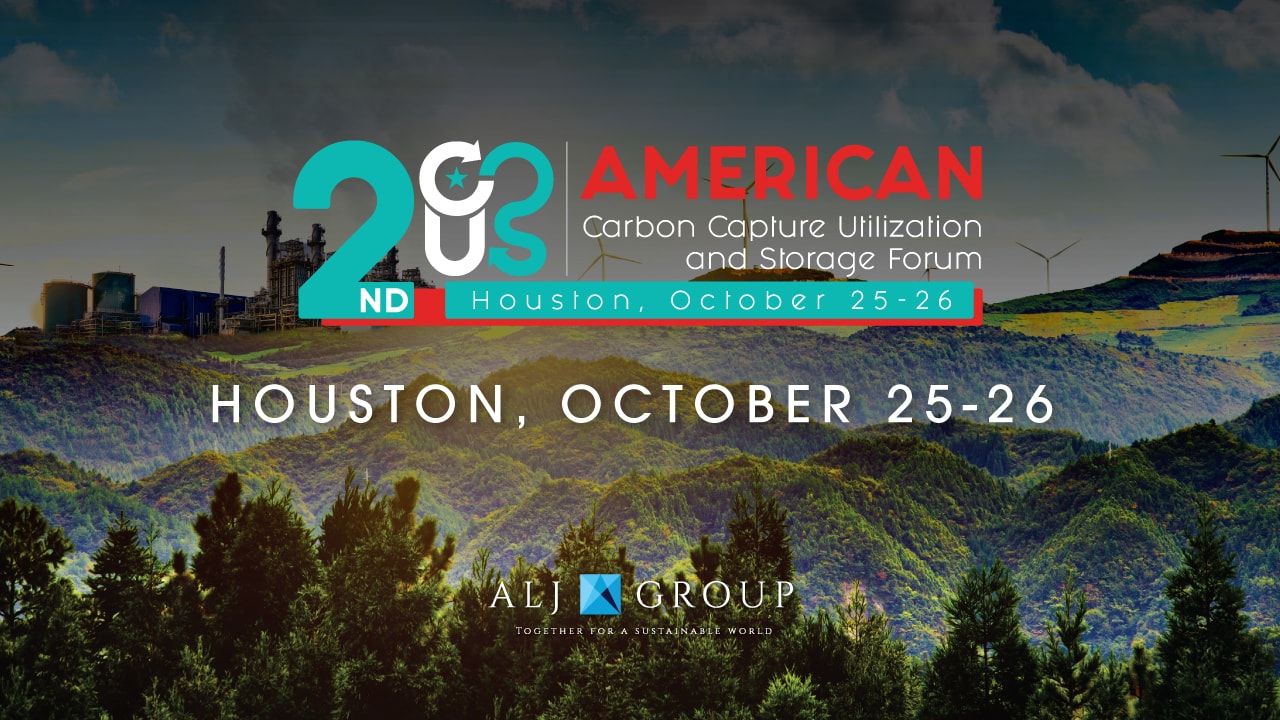 Register Now for the 2nd American Carbon Capture, Utilization and Storage Forum, October 25-26, 2023 – Houston
This Event Reminder is Sponsored by:
2nd American Carbon Capture, Utilization and Storage Forum
October 25-26, 2023, Houston
One of the important takeaways from the recent COP26 was that in order to get to net-zero among other significant factors, it is necessary to also focus on carbon capture, utilization and storage technologies. Current trends and future forecasts show that despite the impressive growth of renewable energy, power is and will remain the largest carbon emitter in the energy sector. Power plants remain mostly fuelled by coal and gas as according to the IEA they account for almost two-thirds of power generation and this number has not significantly changed since 2000.
If countries across the world are going to reach long-term climate goals and fulfil pledges made when signing climate agreements, a larger application of carbon capture, utilisation and storage technologies must be tackled and further developed. CCUS technologies would help lower emissions from currently operating power plants through retrofitting, help to increase stability and flexibility of power generation and allow to duce the costs of energy sector decarbonization.
As this is a relatively new and growing sector with vast opportunities and promising future, the American Carbon Capture, Utilization and Storage Forum will provide a platform to explore the benefits and challenges of developing the available carbon capture and storage solutions. The Forum will dive into the latest technological developments, ongoing and upcoming projects as well as market forecasts of the growing carbon capture and storage project trends.
The forum will gather all relevant stakeholders from energy companies, government and research sectors as well as solution providers where experts will have an opportunity to present their perspective, share latest findings and raise important questions. Ultimately, the American CCUS Forum will contribute to laying further commercial and technological foundations for achieving global climate objectives and it's not to be missed!