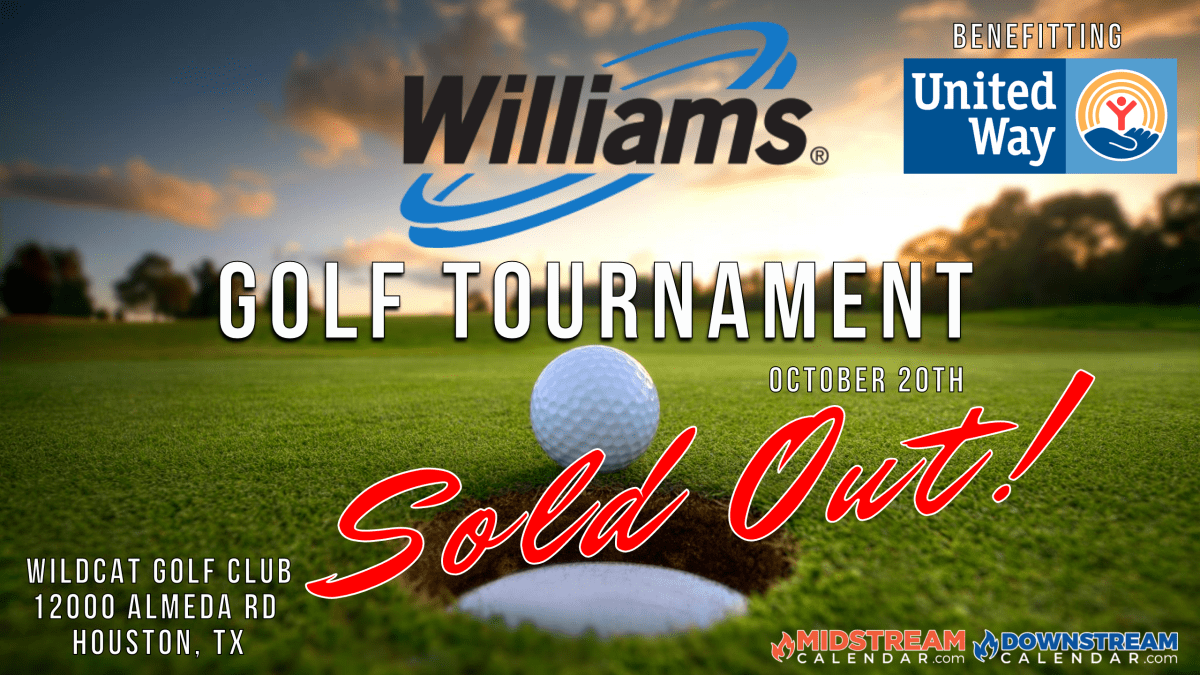 **SOLD OUT** 2022 Williams United Way of Greater Houston Golf Tournament Oct 20th – Houston
This Event Reminder and Place Holder is Sponsored by: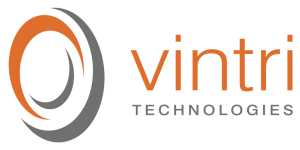 WILLIAMS GOLF TOURNAMENT
Benefiting United Way of Greater Houston
October 20, 2022
8:30 AM Shotgun Start
Wildcat Golf Club
About our Media Partner – Vintri Technologies
Founded in 2012, Vintri Technologies specializes in providing advanced data management solutions with an emphasis on material traceability.
As costs and regulations increase in the Energy industry, the accuracy, accessibility, and traceability of asset data have become focal points of utmost concern. Vintri specializes in partnering with operators to ensure they have a reliable, comprehensive, and organization-wide solution to manage data, proactively identify issues, and make informed decisions.
Our people, processes, and technologies enable our clients to establish a flexible and cost-effective Verified SSoT across their respective supply chains. A Verified SSoT mitigates risk, avoids material delays, and improves regulatory compliance for all associated projects.
Vintri's proprietary platform, vintriCORE, facilitates the consolidation and verification of asset data, and empowers organizations via data accessibility and insight.
Our solutions have been proven on more than 70 projects worldwide, with over 175 million asset attributes verified.
Learn more about Vintri Technologies and discover the evaluative options we provide for our solutions—visit www.vintritech.com/demo.