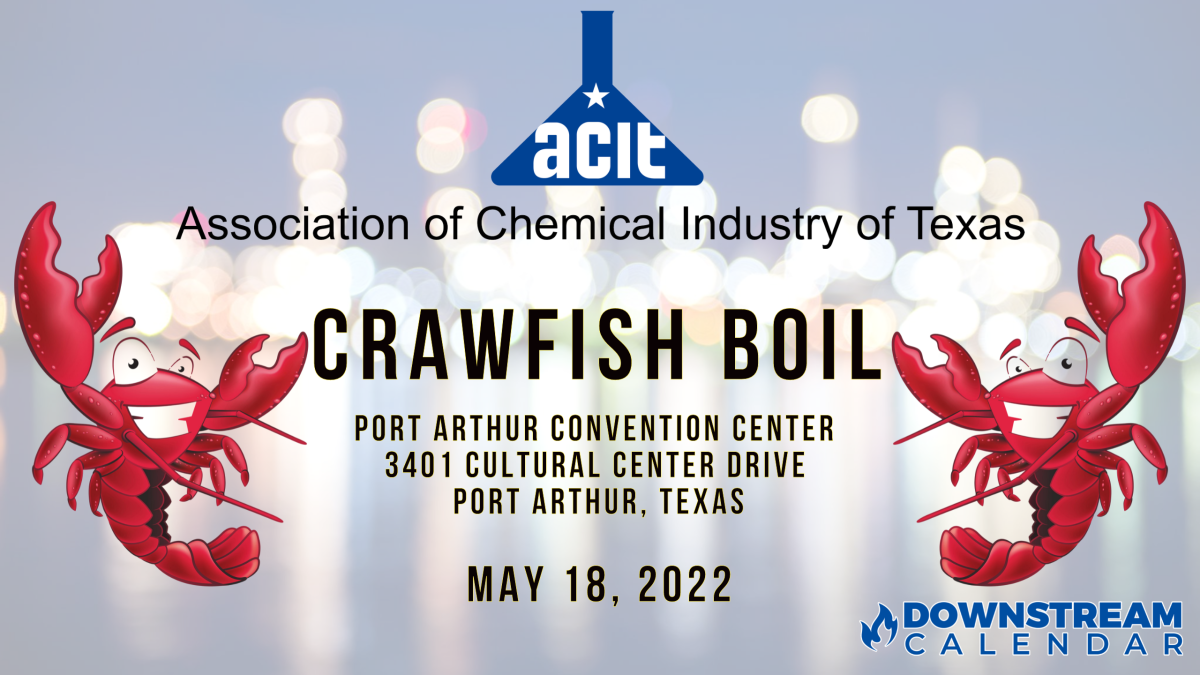 Register Here for the ACIT Golden Triangle Crawfish Boil May 18th – Port Arthur
This Event Reminder is Sponsored by: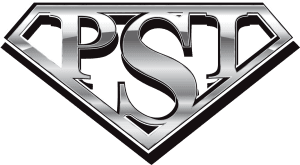 ACIT Golden Triangle Crawfish Boil Wednesday, May 18, 2022 Pinching begins at 4:00 – 7:00 P.M
Location Port Arthur Convention Center 3401 Cultural Center Drive Port Arthur, Texas 77642 (409) 985-8801
Let the Good Times Boil! Enjoy all you can eat crawfish, beer, and even better company!!
Registration $35 – Individual Registration $40 –
Sponsorship Opportunities VIP Sponsor – $750 Event Sponsor – $500 Exhibit Sponsor – $200 Door Prize Sponsor – $50 Door Prize Sponsor – In-Kind For more details on each sponsorship or register for sponsorship please click the link below: SPONSOR HERE
Hosted By Your Industry Partners: ACIT_TCC_GTBR_ISTC Pinch * Peel * Eat * Repeat For further information, please contact Sabrina Schwertner, Director of ACIT and Meetings at schwertner@texaschemistry.org or (409) 795-1974
About our Media Sponsor:

ON-STREAM LEAK SEALING SERVICES
PSI's team of expert technicians use only top-quality sealants and hardware to ensure our work is safe and long-lasting.
HOT TAPS
Tying a new line to an existing one isn't easy, but PSI makes it look that way.
One of the largest hot tapping and line stopping inventories in the Western region
Performing Hot tap service from 1/2" up to 42" pipelines
Able to handle taps up to 700 degrees and pressures up to 1480 psi
MECHANICAL LINE STOPS
When you need to isolate a piece of equipment, let PSI get to work. We can perform precision line stops on both single and double low to medium-pressure lines so you can get to work fast.
Our equipment includes multiple Shortstopp® 60, Shortstopp II, Shortstopp 275 and Shortstopp 50 units to ensure we have what you need when you need it.
PIPE WRAP PRODUCTS AND SERVICES
Talk to us about our high-tech fiber wrap solutions that stop erosion and create a stronger-than-steel finish. Composite Repairs of Pipelines
Plant Services, Inc. was one of the first in our industry to use DiamondWrap®, which uses a high-tech carbon fiber wrap and solid epoxy to form a stronger-than-steel finish. Its unique bidirectional weave ensures strength in both the hoop and axial directions, meaning little or no creep over time and no reduction in strength.