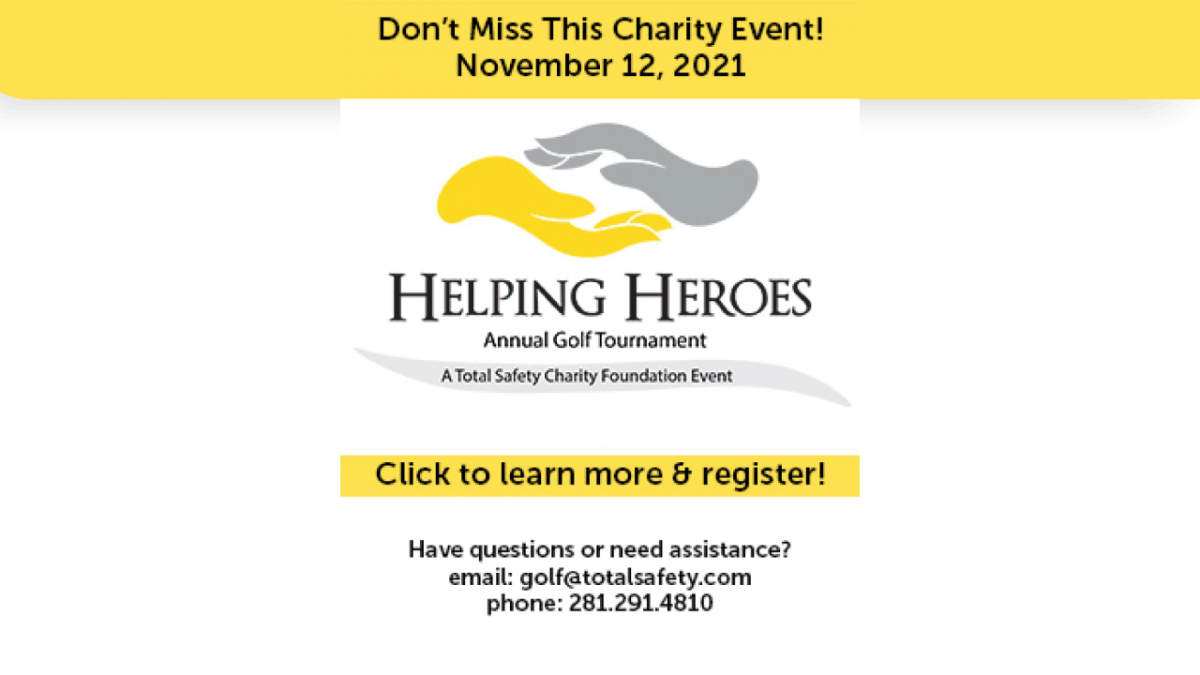 Total Safety Helping Heroes Charity Event benefitting CMO & Sky Hight for St Jude
This Event Reminder is Sponsored By: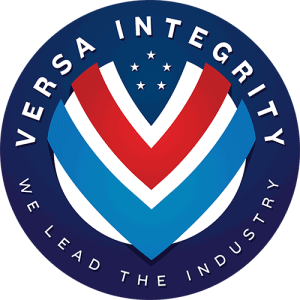 Event Details
WELCOME RECEPTION
Private Reception for all sponsors, registered participants and honorary guests.
Thursday, November 11, 2021 6:00-9:00 PM
Oak Ballroom at CityPlace Marriott, 1200 Lake Plaza Dr., Spring, TX
Dress Code is business casual.
GOLF TOURNAMENT
Friday, November 12, 2021
Cypresswood Golf Club, 21602 Cypresswood Dr., Spring, TX
Check-in and Breakfast: 8:00-9:00 AM | Scramble Shot Gun Start: 9:00 AM
SPECIAL GAMES TICKETS
"Special Games Tickets" are available for $40 during participant check-in on day of the event. The tickets include mulligans, entrance fees for side competitions, and more.
AWARDS BANQUET
Buffet lunch, awards presentation, and special game winner announcements immediately following tournament play.
QUESTIONS
Contact Libby Machalicek lmachalicek@totalsafety.com or call 281.413.7484.
Helping Heroes Charity Event
Friday, November 12, 2021
• Cypresswood Golf Club
Our Partner
Welcomes You to Helping Heroes 
Since inception, Helping Heroes, a Total Safety Charity Foundation event, has raised over $1.3M to benefit charities in the communities where we live and work. This incredible accomplishment could not have happened without the generosity, and on-going support from the many sponsors and business partners who are committed to charitable endeavors in the communities we share. Our select charities champion initiatives that improve the lives of children, families, and service men and women. Please select Sponsored Charities on the right to learn more about the organizations we support.
Our goal for 2021 is to raise $200,000 in net proceeds. With your continued support we can do it.
Please select the Event Description on the right for more information.
Your participation makes all the difference.
Register or donate today!
AFPM Summit Registration Discount