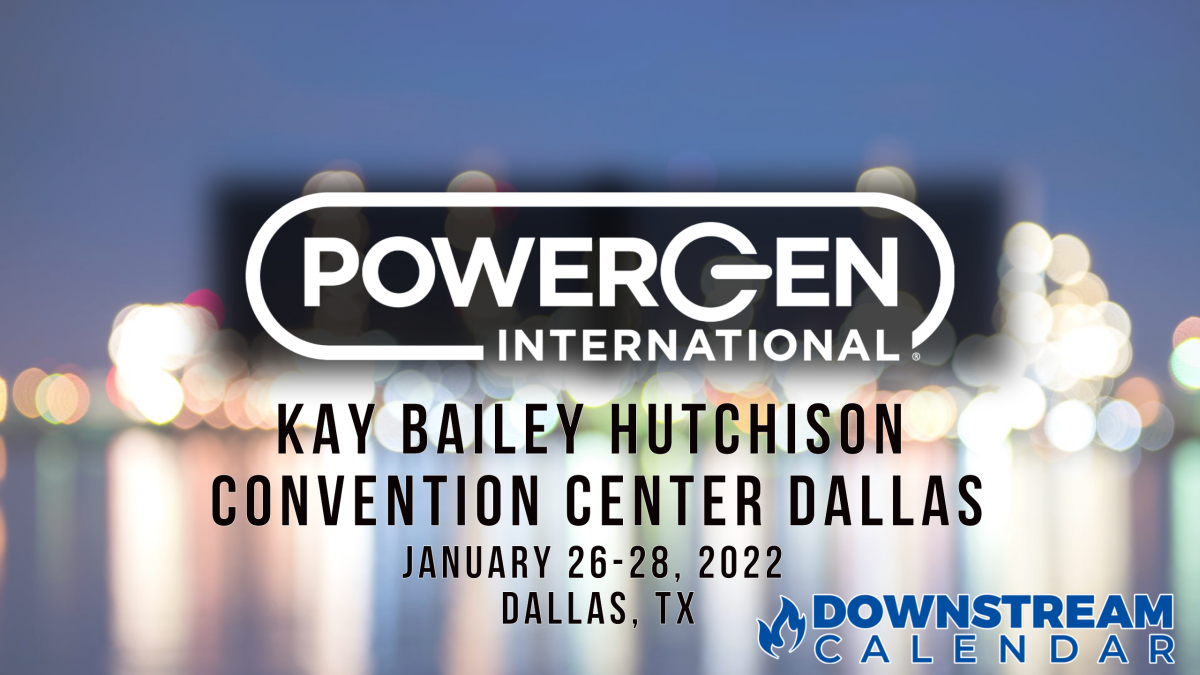 Register Today for POWERGEN 2022 "Destination 2050" Jan 26, 27, 28 – 2022
This Event Reminder is Sponsored by: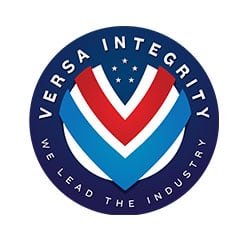 JANUARY 26-28, 2022 | DALLAS, TX
KAY BAILEY HUTCHISON CONVENTION CENTER
POWERGEN is the largest network and business hub for electricity generators and solution providers engaged in power generation. Power producers, utilities, EPCs, consultants, OEMs, and large-scale energy users gather at POWERGEN International® to discover new solutions as large centralized power generation business models evolve into cleaner and more sustainable energy sources. Our year-round platform of digital education, current and breaking industry news, thought leadership articles, quality matched meetings, and industry-leading live events provide a hub for power generation professionals to learn and network.
POWERGEN is the industry standard and resources for electricity professionals to collaborate, connect, and meet with solution providers supporting the clean energy transition through digitalization, decarbonization, and efficiency while continuing to feature unparalleled opportunities in equipment and manufacturing. POWERGEN creates a progressive environment for our core audience looking to evolve while attracting new energy professionals embracing the clean movement towards Destination 2050.
Follow www.DownstreamCalendar.com for upcoming industry events. Downstream Calendar was created to help synchronize the industry by providing a free lookahead for key industry events  across the country. We focus on non-profit support, community, and industry specific trade shows and downstream conferences for refining plants, chemical plants, fertilizer plants, terminals,  storage  facilities, LNG plants, syngas, and bio mass. Follow MidstreamCalendar.com for Midstream Events.