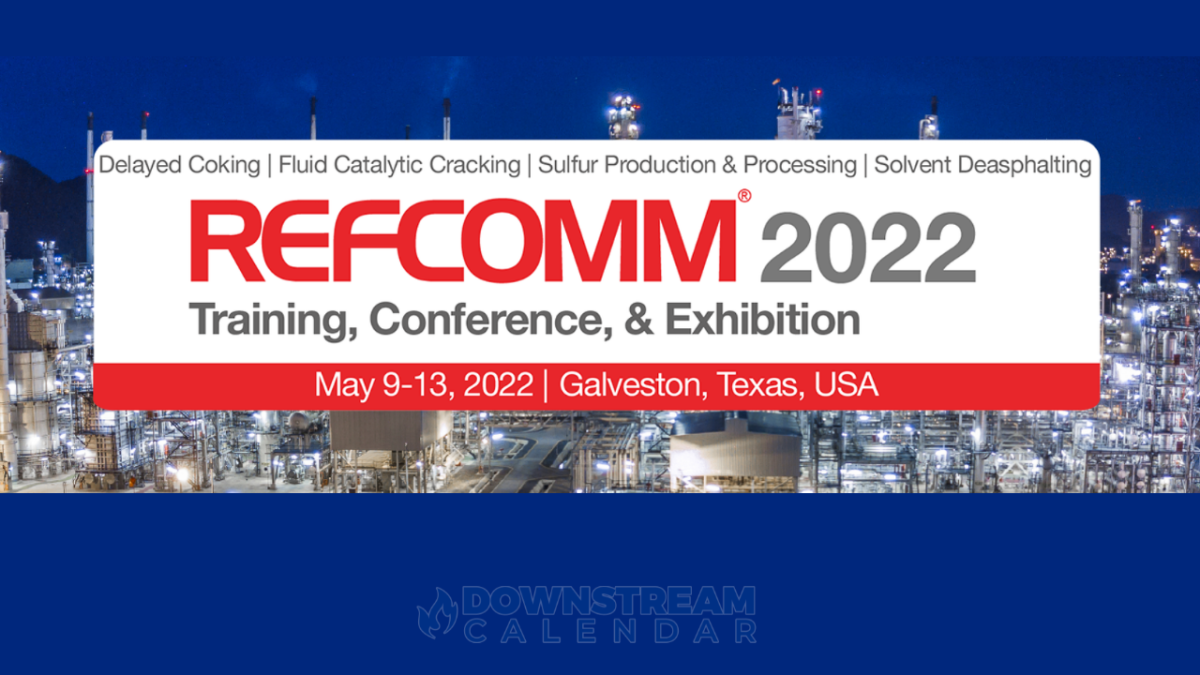 Refcomm 2022 May 9-13th – Galveston
This Event Reminder is Sponsored by: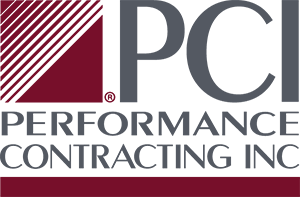 The leading conference for training, safe unit operation, and production optimization within the delayed coking, fluid catalytic cracking, and sulfur production and processing units  
Join refiners from around the globe at the world's leading technical conference for the refining industry. This year we are excited to bring RefComm back to a LIVE and in-person event at the Moody Gardens Hotel in Galveston, Texas. In 2021, as a virtual event, RefComm offered boots-on-the-ground insight, real-world refinery solutions, and numerous business opportunities to refiners and vendors from around the world. We produced a five-day, multi-streamed agenda consisting of two days of training in the delayed coking and fluid catalytic cracking units, three days of technical presentations and a vendor spotlight program, a virtual exhibition hall for meeting with technical experts and sourcing solutions, and integrated networking including live video, audio and text chat, interactive discussion groups, and meetings scheduling.
2022 Oil and Gas events
2022 Downstream Events