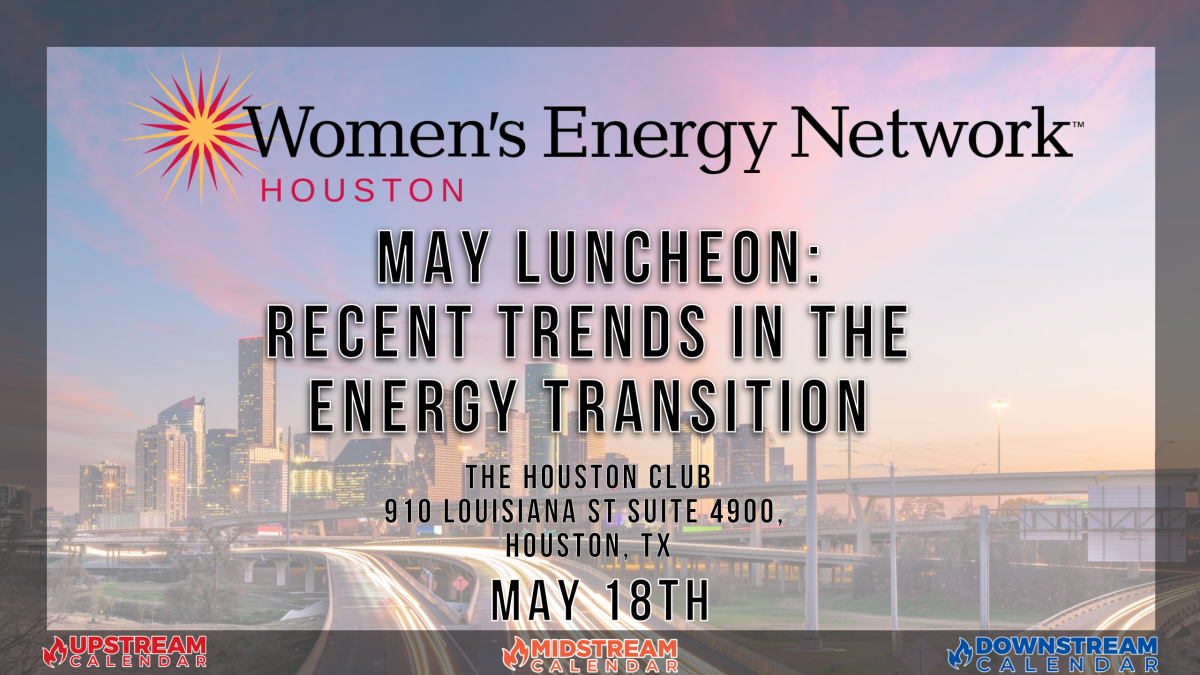 WEN Houston Chapter: May Luncheon Recent Trends in the Energy Transition May 18th
This Event Reminder is Sponsored by: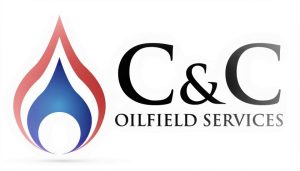 Recent Trends in the Energy Transition
The energy transition is happening all around us and ever-evolving with the private sector leading the charge towards clean energy and technological innovations. How to keep up? In this presentation, we will hear from one entrepreneur helping to make the transition a reality. She will break down the major areas of the sector, capital flows, and discuss the intersection of new and old energy and what many of the companies are facing today from an evolutionary perspective.
Andrejka Bernatova is an accomplished executive, investor, entrepreneur and board member with a successful career in the US and globally. She has experience in building and leading public organizations and private equity backed companies and her industry expertise spans multiple verticals of the infrastructure and energy industries.
Andrejka is CEO and Director of publicly traded ESGEN, founded on the belief that the energy and infrastructure industry is in the early phases of a decades-long transition to a low-carbon, sustainable future. ESGEN plans to target opportunities in the North American energy and infrastructure value chain and contiguous industries that will fundamentally change the current energy landscape by accelerating a shift to a low-carbon future, an objective we call "Disruptive Decarbonization."
Prior to ESGEN, Andrejka served as CFO of Enchanted RockEnergy and Goodnight Midstream. As an executive, Andrejka has had an impact in several organizations steering them through pivotal growth stages and successfully leading capital raising and strategy formulation efforts, such as IPO preparation/readiness, leading growth equity recapitalization or exits.
Andrejka serves on the Board of Directors of Salt Creek Midstream and the Advisory Board for VC Fuel, investment firm with focus on providing early stage and growth capital to companies across the energy transition space.
Andrejka received her A.B. in Government from Harvard University with a Citation in Spanish.
Pricing:
WEN Members: $40
Public (Non-Members): $50
Member Walk-Ins: $55
Public (Non-Members) Walk-Ins: $70
Registration Deadline:
May 15, 2022
Walk-in Policy:
Walk-ins are permitted.